The Interactive Habits Transformation Master Program - Volts edition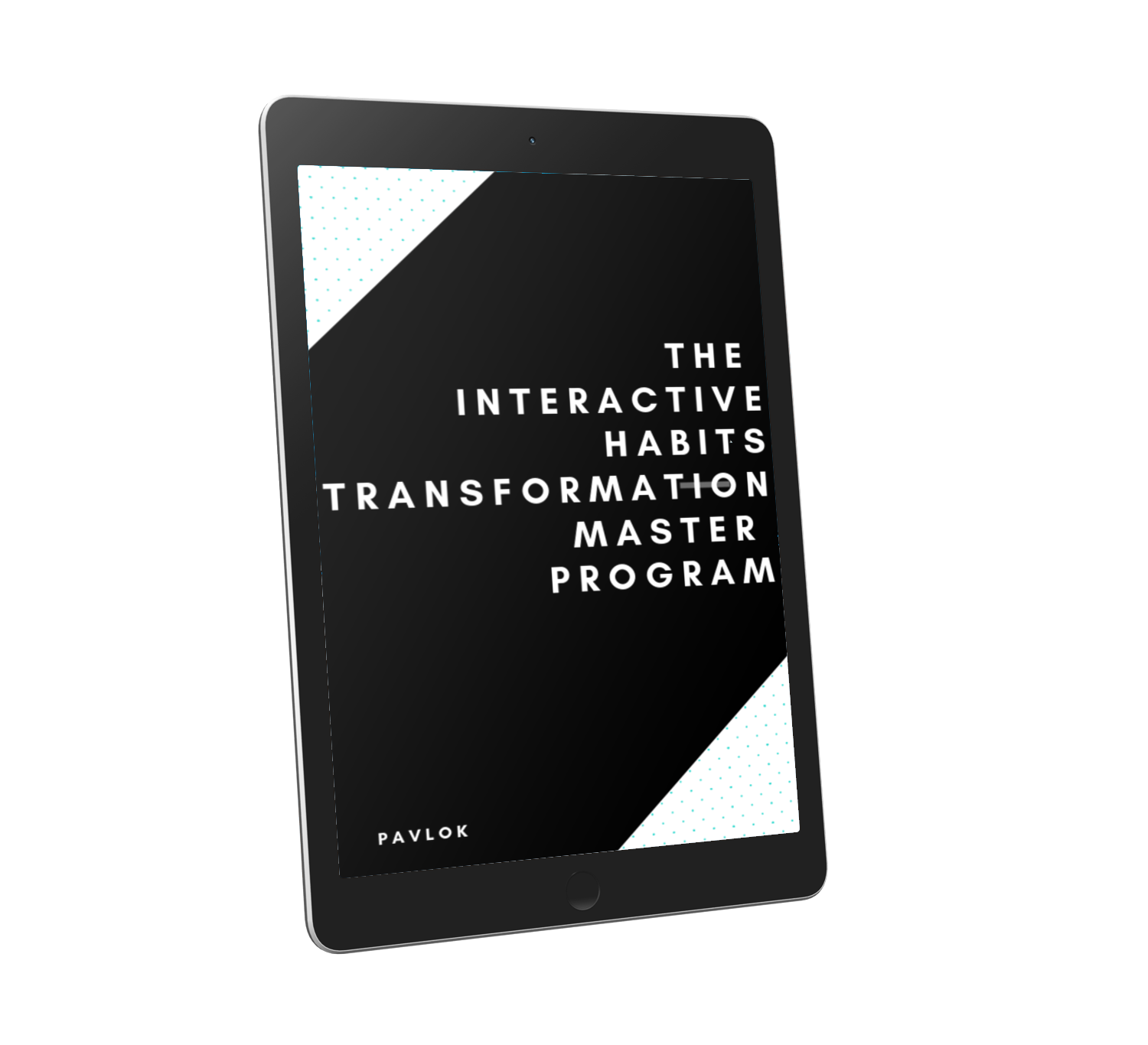 Do you know about the 21/90 Rule?
Here's what it means: "It takes 21 days to break an old habit. And 90 days to build a new lifestyle."
There's some awesome behavioral science behind the 21/90 Rule which has to do with the way the brain is hardwired. It gets pretty sciency and boring - but this is what you need to know:
We have created a "New Habits Incubator" master program to help you break your old habits and create a New Lifestyle in 90 days or less… guaranteed.
Here is a taste of what's waiting for you within the program:
→You will discover exactly how to break a habit and make that stick (and a repeatable process to build or break ANY habit regardless of how long you've been doing it!)
→12 nasty pitfalls that hinder your success and the right tools to use to help along the way
→12 Recorded Group Coaching Calls w/ Habits Transformation Coach Lauren Kesseler Doyle
→Personal "Permission Therapy" to help wean you off your bad habit without having to go cold turkey and experience nasty relapses
→Getting Started with positive replacement habits (Your Guide To Transformation)
→ And much, much more!
This "New Habits Incubator" is designed specifically with the 21/90 Rule in mind. Because the truth is, left to try and figure our habits out on our own… we'll let ourselves down. Time and time again. 
Having someone to hold you accountable and motivate you to keep going is an essential part of creating a whole NEW LIFE for yourself!
And with the "New Habits Incubator" we guarantee it to work for you unlike anything else you've ever tried before (it's much more effective than traditional therapy and other techniques that require too much time).
This program is NOT available anywhere else on our website or catalogs. And whenever we do sell it… it costs upwards of $250 (it's THAT good).
But since you just invested in a Pavlok device, I know you're SERIOUS about overcoming your pesky habits (maybe you're on your last straw like I was) and really want some help creating NEW habits in your life…
So (TODAY ONLY) you can snag the complete "New Habits Incubator" Master Program for just $47.
And just like your Pavlok wearable device, your investment is backed by our 180 day guarantee. Get it, try it, use it, and if you feel it was a waste of your time… simply let us know and we'll return every penny to your bank account. 
There's no risk in it for you.
Go ahead, click on the button below now and add the "New Habits Incubator" Master Program to your order. 
That way you'll get a head start on beating your old habits… and will be fully prepared with ALL the tools you need to create a NEW life for yourself when your Pavlok arrives at your doorstep in the next 5-7 business days.